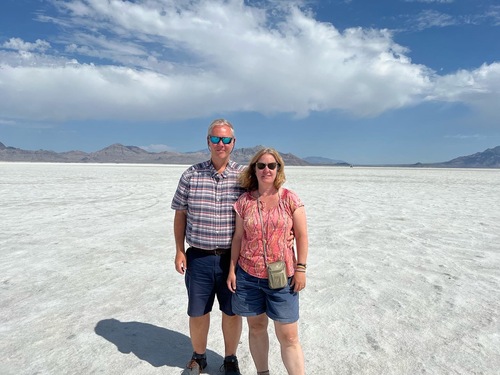 When we decided to retire, we wanted to go travelling right away and then figure out the rest of our life later on. Before our last day even came, we had planned a nearly four month trip to the US that included a lot of national parks, a long, long hike, a family wedding, several visits with friends and family, and a road trip.
27 June 2022 | travel
After sixteen years of running the St Margarets Community Website, I decided to close it down. I often thought about what I wanted to do with the site, how I would pass it along or how I would turn it off. In the end, it was a fairly easy decision, I just had to write the final posts, add a message and make a plan on how to turn off the bits that will not age well.
28 December 2021 | of interest
This is how many days since I have been to work in London. I have been working from home and we are all surviving, but it has been a long, long time since things have been normal.
25 October 2020 | life in the UK
Today would have been my father's seventy seventh birthday. I still think about him every day and often wonder what he would think about things. I figure that he would support Trump just to upset my mom and confuse everyone that though of him as an intellectual.
8 March 2020 | life in the UK