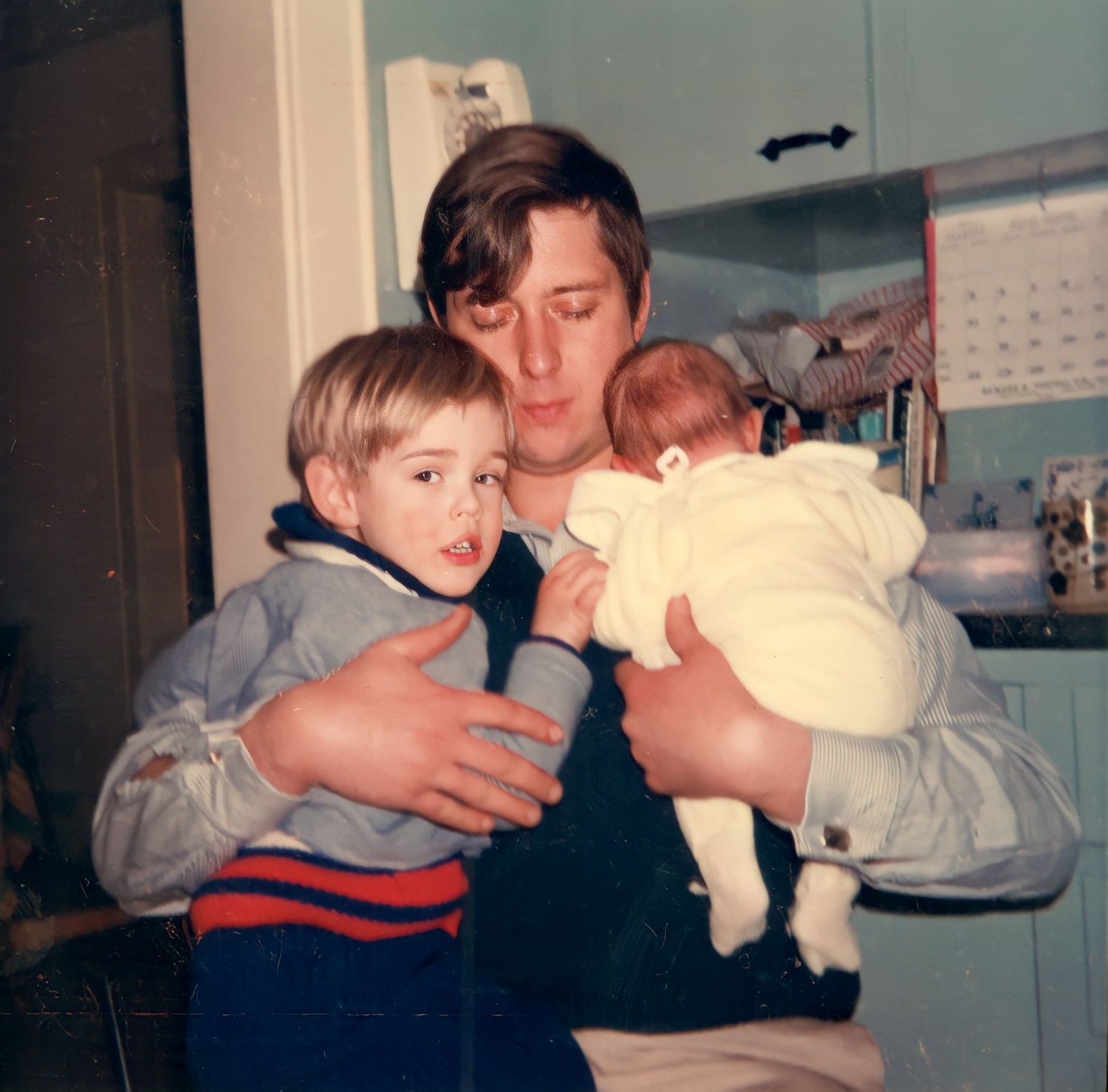 Today would have been my father's eightieth birthday; in a few days, on 17 March 2023, it will also be ten years since he died.
8 March 2023 | life in the UK
After 30 years of working, Angela and I decided to quit our jobs and possibly retire.
17 June 2022 | of interest
After sixteen years of running the St Margarets Community Website, I decided to close it down. I often thought about what I wanted to do with the site, how I would pass it along or how I would turn it off. In the end, it was a fairly easy decision, I just had to write the final posts, add a message and make a plan on how to turn off the bits that will not age well.
28 December 2021 | of interest
This is how many days since I have been to work in London. I have been working from home and we are all surviving, but it has been a long, long time since things have been normal.
25 October 2020 | life in the UK