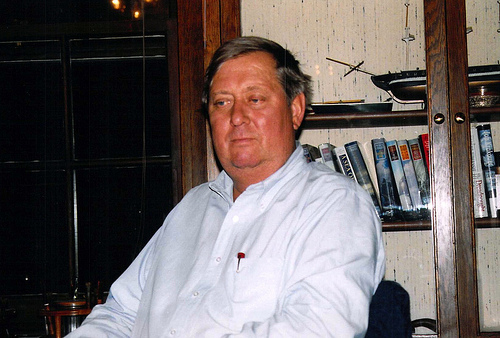 17 March 2014 | life in the UK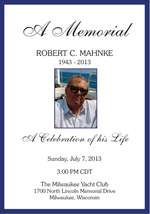 23 July 2013 | of interest
17 March 2013 | of interest
Fantastic book. John Snow was absolutely an amazing man -- finding a theory, using statistics to prove it, convincing the government to act, then helping rid the modern world of one of the most deadly diseases -- awesome. Steven Johnson does a great job of telling this story, with a bit of history, a bit of back story, a bit of science and great pacing. Worth a read.
14 October 2012 | culture
Very interesting and the parallels to our modern day internet are astounding. I felt that Standage didn't need to point out so many of these similarities as they will not date well; however, you can clearly see how the telegraph changed the world and how the internet is doing the same. At the same time, you see how people are people -- scheming, loving, misunderstanding, etc...
10 October 2012 | culture