Best Children's Books
My good friends John & Kim Cook asked me which kid's books I liked the best. I thought that I would start to capture a list of the ones that I like and the kids like.
I will try to keep it up to date from time to time.
Note: at the time I am writing this, my boys are three and five.
Also, the list is in no particular order…
Jez Alborough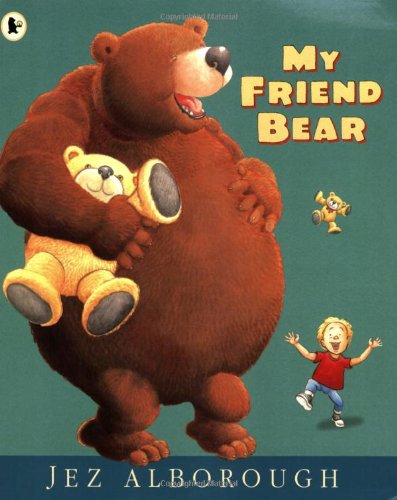 Jez is a wonderful illustrator. His writing is pretty fun and clever too. I highly recommend him.
My Friend Bear

Rhyming story about a boys and a bear looking for friendship and find each other.

Duck in the Truck

A Duck gets stuck in the muck and people help him get out…
Julia Donaldson & Axel Scheffler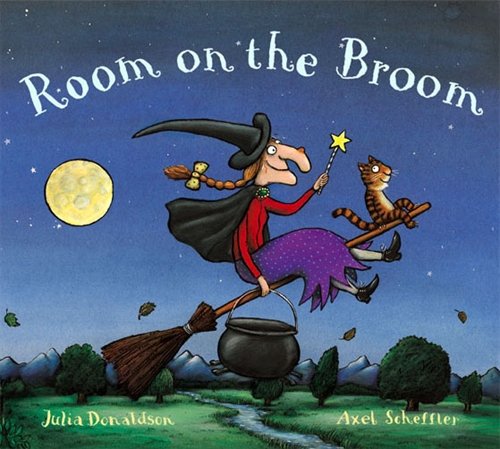 These are all great. I don't even mind reading them again and again. We have even seen a the Gruffalo as a play.
Nick Butterworth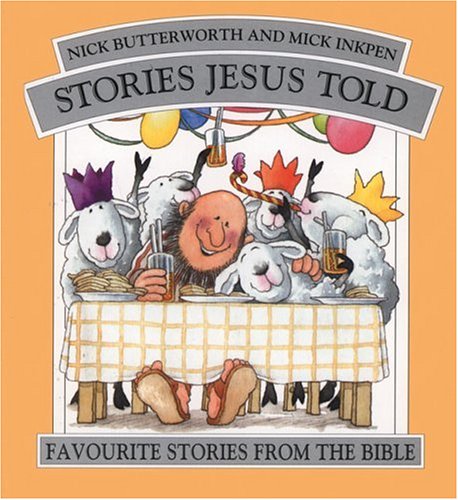 Nick's stories are really fun to read and occasionally interactive (i.e. you have to find the gold coins, or there is a maze). The Percy books are in a wonderful make believe world of humans and talking animals.
Stories Jesus Told

This is a great book, obviously Christian, but several parables brought to life that make sense to teach.

Percy the Parkeeper

The boys love all the Percy books… I think some are better than others, but they are all readable.

Q Pootle 5 in Space

An extremely silly space story that they boys love. Angela hates it, I think its fairly cleaver.
Mick Inkpen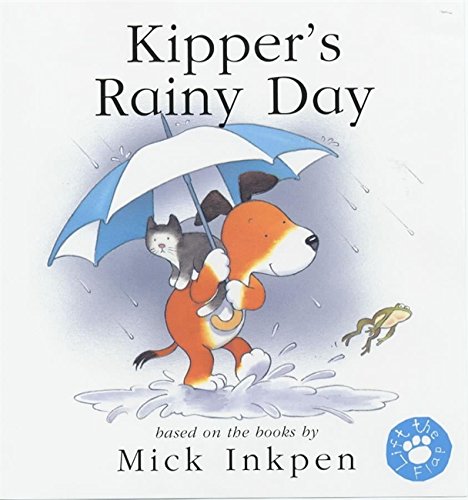 The boys love all the Kipper books. They have tons of them for all ages, so choose carefully. I am just giving one pointer, you can browse for the rest.
Dr. Suess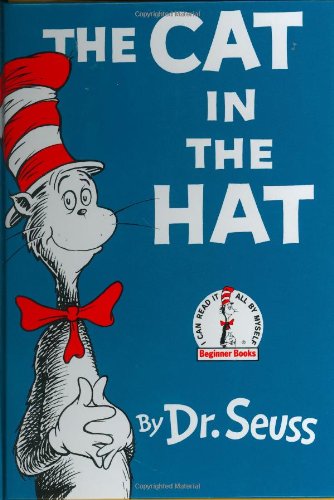 You can not go wrong with Dr. Suess, our favourites are:
For Younger Kids
" Ten Apples Up on Top!":http://www.amazon.com/exec/obidos/tg/detail/-/0679892478/qid=1110468414/sr=1-26/ref=sr_1_26/103-7362928-1760618?v=glance&s=books
Roald Dahl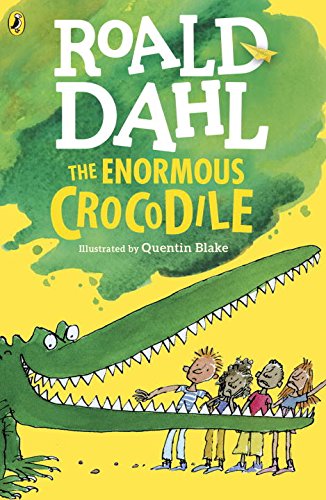 He is for older kids in general… but always entertaining.
I only picked my top three… and always get the Quentin Blank illustrated versions.
Arnold Lobel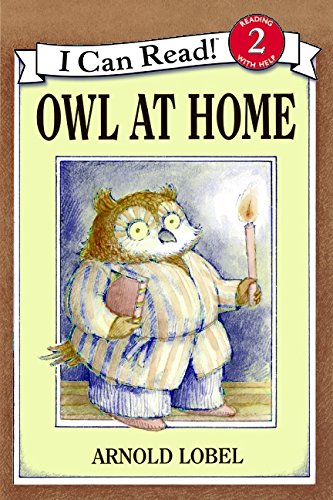 These are some of the best stories ever. I seriously choke up reading some of them.
Shel Silverstein
These books of poems were my personal favorites in the 3rd grade. I am very glad that my boys love them.
Richard Scary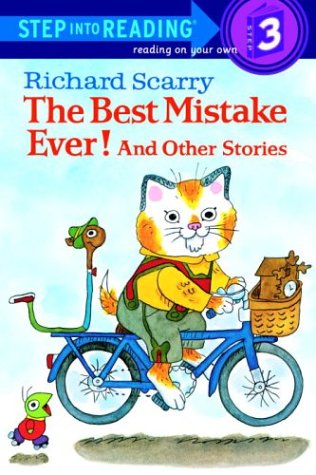 Angela and I feel the same here. Huckle Cat ( see 'The Best Mistake Ever!' ) is great… all other books are painful. But the kids love them… just wait until they are old enough to do it themselves. If you have to … just look for goldbug… makes it a little better.
OTHER GOOD ONES
Anthologies
The 20th-Century Children's Book Treasury I think this is the best purchase ever. It has all my old favourites and many new ones… for kids of all ages too.
The Animals' Bedtime Storybook The boys love this one and we read it from end to end. Its loosely based on Noah's Ark, each night a different animal tells a different story. It isn't religous at all, but very fun.